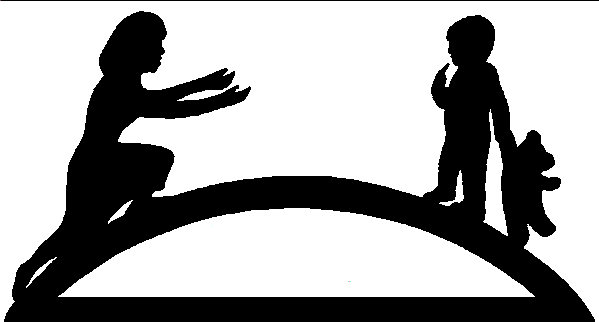 "If a child can't learn in the way that we teach, then we must teach in a way he can learn."Ivar Lovaas, Ph.D
FMFEAT
(Fargo Moorhead Families for Effective Autism Treatment)
---
"Serving Fargo Moorhead and Surrounding Area"
---
PRINCIPALS
Due to the fact that the majority of families, the public, including professionals in the medical, educational, and vocational fields, are still unaware of how autism affects people and how to work effectively with individuals with autism, each member shall have but one purpose and that will be to help families of children with autism, and those who work with them.

We shall do this by encouragement ... understanding ... providing resources ... welcoming and giving comfort to ALL families, and professionals regardless of their race, ethnic, social boundaries, income, lifestyles and education level.

Giving comfort means, we will share our experiences ... listen ... offer friendship ... resources ... and allow ALL newcomers to learn what services are available to help themselves, their families, and those working with them.
---
GOALS & OBJECTIVES
Provide Information & Support
a. Maintain an up to date list of available specialists.
b. Help secure therapists to work at home with our children.
c. Establish a monthly resource and support meeting for families with children diagnosed within the autism spectrum.

Help parents become informed and effective advocates for their children in all settings, through knowledge about laws, resources, and rights and responsibilities.
a. Provide training on the Individual with Disability Education Act, I ndividual Education Plan, and American with Disability Act.
b. Provide information on local, state, and federal resources.
c. Provide an advocate and resources for families in relation to all aspects needed to help the family maintain a unit and to secure appropriate services.

Education:
a. Provide all options available for treatments for autism.
b. Provide education administration, teachers and students with information about autism for a better understanding of how a child with autism may learn and perceive their environment.
c. Provide mentors for families.
d. Reach out to the community for awareness of autism.
e. Provide the medical community information about the diagnoses and treatment of autism, and the importance of early diagnoses.

FMFEAT Home