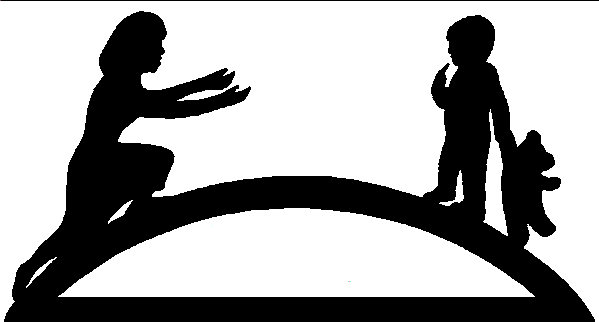 "If a child can't learn in the way that we teach, then we must teach in a way he can learn."Ivar Lovaas, Ph.D
FMFEAT
(Fargo Moorhead Families for Effective Autism Treatment)
---
"Serving Fargo Moorhead and Surrounding Area"
---
Advocacy in North Dakota
Advocacy in Minnesota
Arc Minnesota
Parent Advocacy Coalition for Educational Rights (PACER)
Minnesota Disability Law Center, 430-1st Av. N., #300, Minneapolis, MN 55401-1780, 612-332-1441, 612-334-5970 (Intake), Fax 334-5755, 612-332-4668 TTY, 800-292-4150 (free legal services for persons with developmental disabilities)
---
IEP & IDEA
IDEA '97 Final Regulations
Data Tables for OSEP State Reported Data
IDEA COMPARISON CHART
www.IDEAdata.org
www.IDEAdata.org links page
Information on Individual with Disability Education Act compliance for your state
North Dakota Individual Needs Assessment, Autism
FUNCTIONAL BEHAVIORAL ASSESSMENT/BEHAVIORAL INTERVENTION PLAN ( in IDEA 97)
What is a Functional Assessment?
When does a child need a functional behavioral assessment and a behavioral intervention plan?
An IEP Team's Introduction To Functional Behavioral Assessment And Behavior Intervention Plans (This requires Adode Acrobat be installed on your system).

---
Legal Victory in British Columbia

FMFEAT Home