---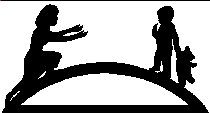 FMFEAT
(Fargo Moorhead Families for Effective Autism Treatment)
P.O. Box 1325 Fargo, ND 58107
URL: http://fmfeat.tripod.com/
E-mail: fmfeat@yahoo.com
Voice: (701) 231-8095
"If a child can't learn in the way that we teach,
then we must teach in a way he can learn." Ivar Lovaas, Ph.D
---
"Serving Fargo Moorhead and Surrounding Area"
Fargo Moorhead
Families for Effective Autism Treatment
present a video and open discussion for autism awareness month:
The video GEORGE: A Family Documentary by Henry Corra & Grahame Weinbren
George is an autistic 12 year old. This feature length videotape shows what the world looks like through Geroge's eyes, as he interacts with his family and friends, and shoots his surroundings with his video camera. The film was shown on HBO during the summer of 2000. Ron Wertheimer, writing in the New York Times, says of the film: "The more you know, the more you care. The more you care, the more your heart will break." The film is dedicated to George's uncle, Tom Corra, who composed the score and appears in the film, but who died before it was completed.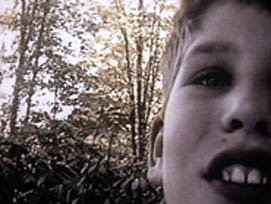 Thursday April 24, 2003
7:30 –9 PM
Trinity Lutheran Church
210 7th St. South, Moorhead
Use 8th St. entrance to Lounge
Refreshments will be served.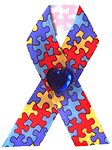 FMFEAT Home